2023 Mommy Makeover Treatment #3: Dermal Fillers
You might remember that Nilka's next session with Nurse Mercedes is the second of two dermal fillers treatments to bring back volume and shape to her face. If your mind hasn't been blown by the results from her first treatment, take a look before you continue because it's worth seeing the whole picture. 
OK let's do a quick recap! Nilka is 71 years young and Nurse Mercedes decided on dermal fillers as a treatment option because it creates subtle changes by restoring volume, a normal loss that happens with ageing (but why when you can treat!!). Dermal fillers create a subtle, natural look by injecting hyaluronic acid into different depths into the skin to create shape and definition. 


For the second treatment, Nurse Mercedes moved away from Nilka's upper face and targeted her lower face including her chin and jowls.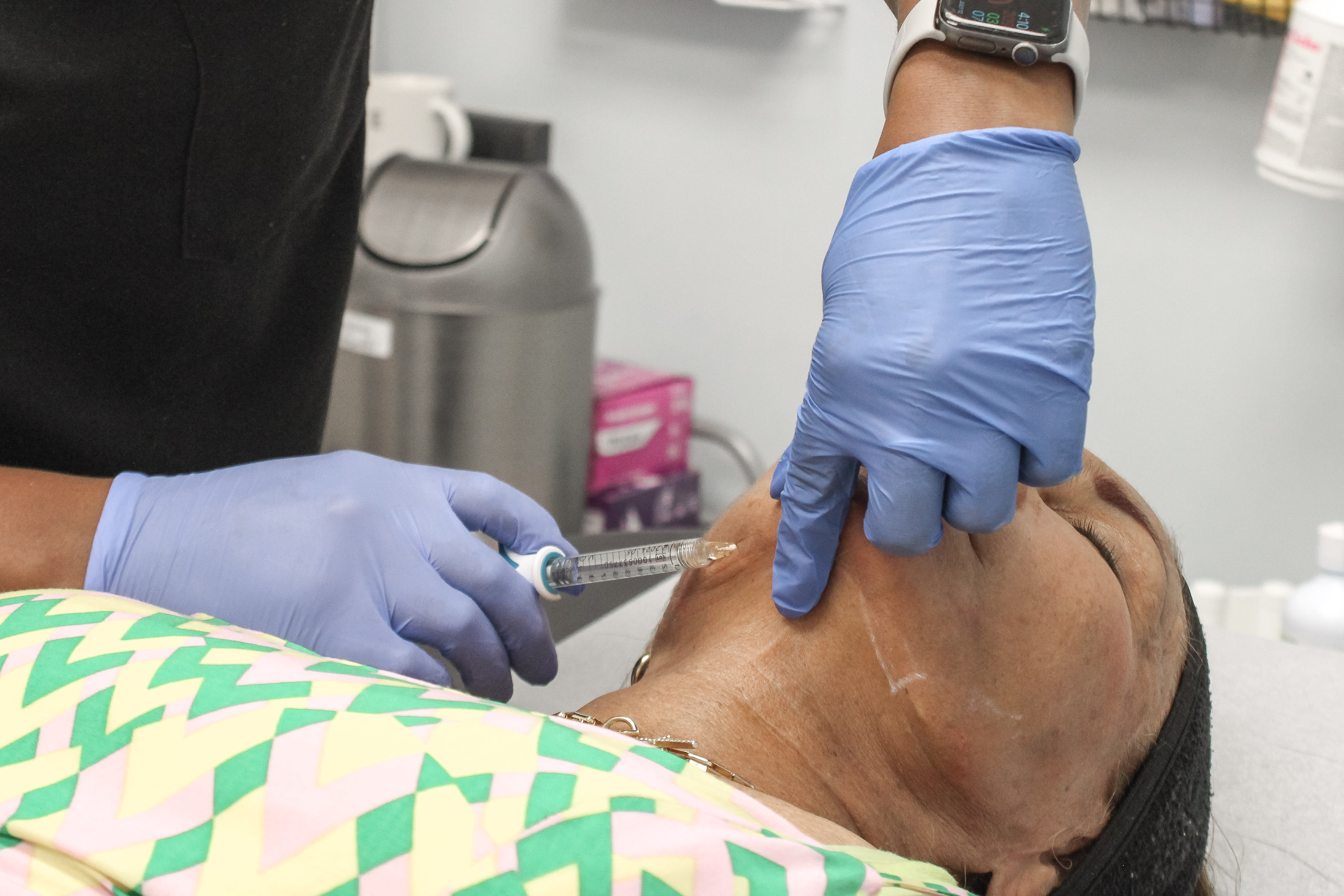 Are you ready to see the results?!

Keep in mind you're also seeing the results of the first treatment on her temples and cheeks two weeks healed.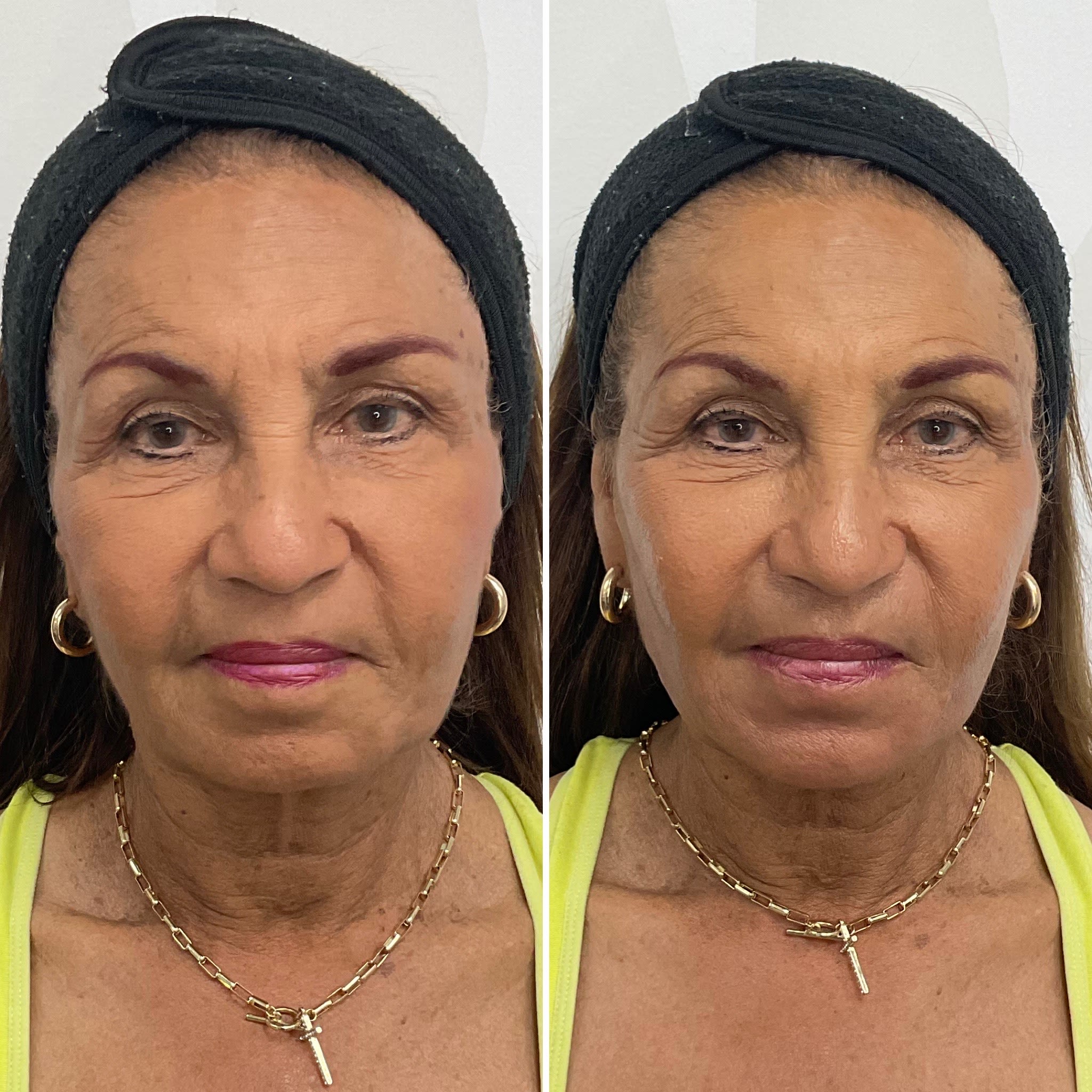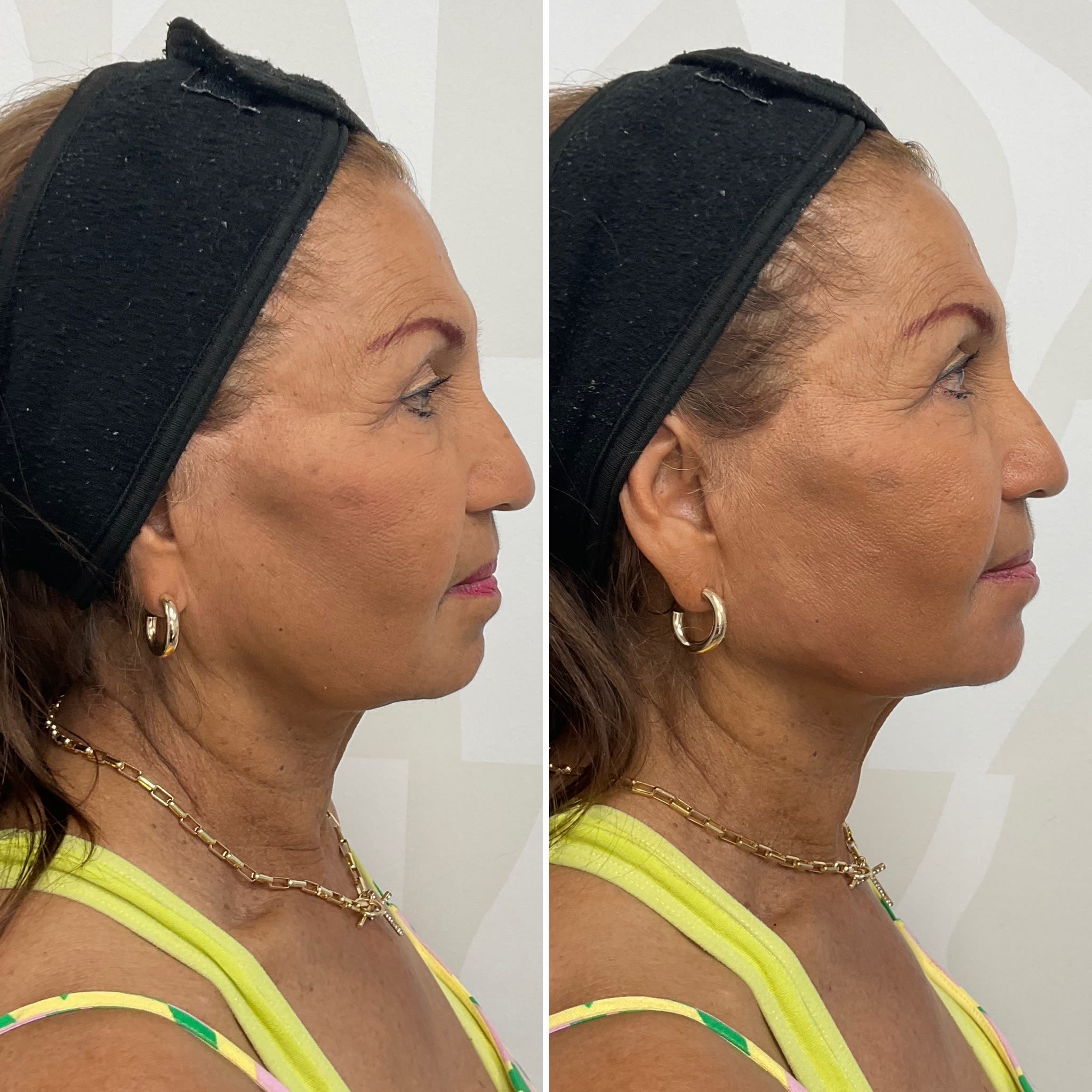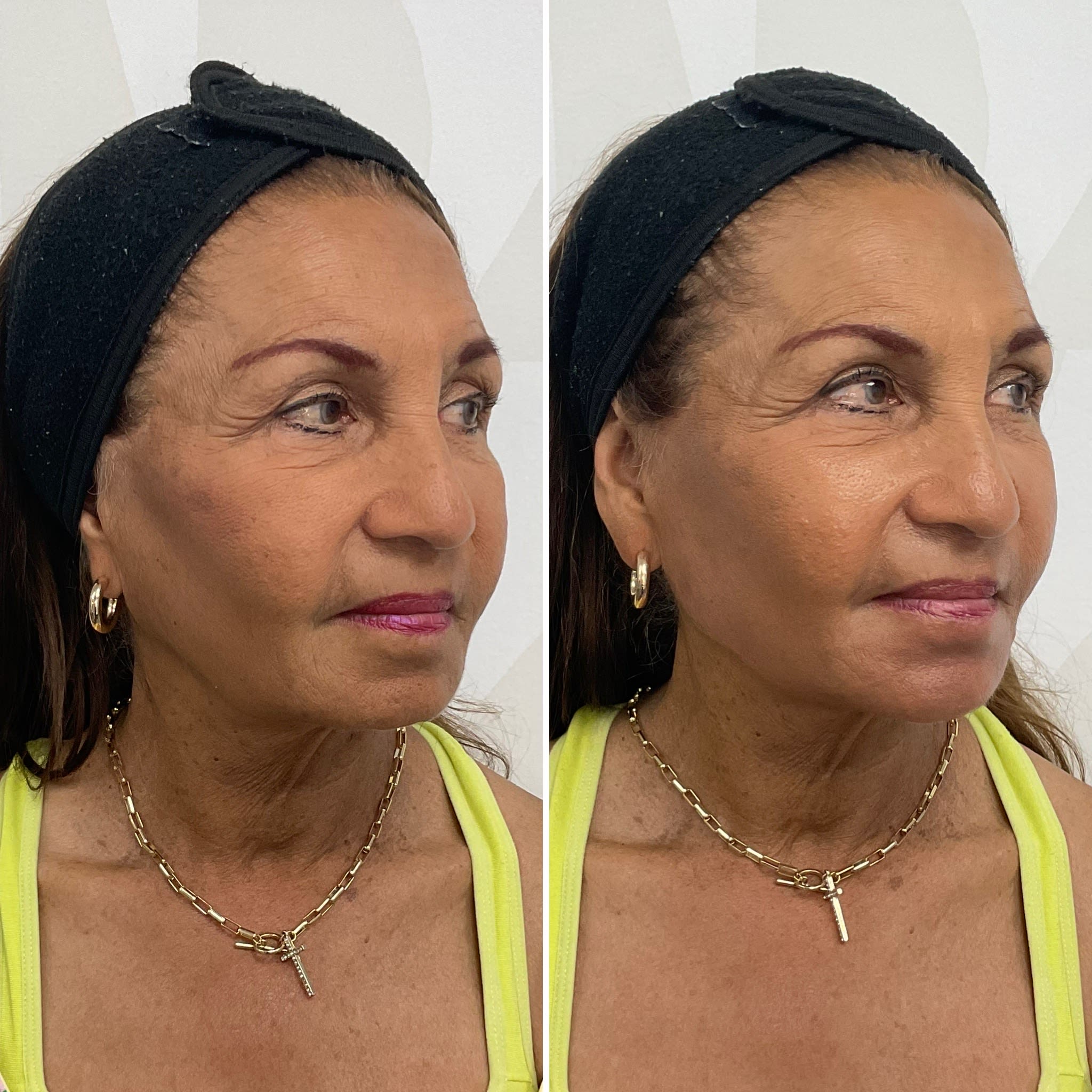 We've said it before and we'll say it again - HELLO cheekbones!

Don't forget to head to our Instagram to see Nilka's reaction to the results because they are moments we live for! 
Book A Consultation
At ClaraDerma+ we specifically tailor our treatment plans to your needs.
Book a free consultation with us and we'll take the time to get to know you and develop a plan that gets you where you want to be: comfortable in your own skin.
Book Now