The ClaraDerma+ team has a passion for helping patients achieve their skincare goals in an environment that is supportive, professional, and non-judgmental. If you are a dynamic skincare professional interested in joining our St. Catharines team, we'd love to hear from you.
Why Work with ClaraDerma+
At ClaraDerma+, we believe in creating a workplace that not only provides outstanding customer service to our clients but that also provides staff with a sense of well-being and belonging.
Our tight-knit team goes above and beyond to support each other's goals and ambitions both inside and outside of the clinic, and takes the time to share in those little day-to-day tasks that make all the difference.
We love what we do and take pride in providing personalized skincare using state-of-the-art technology and techniques, with empathy and without judgment.
Do you have the skills that we look for in new team members? Below are some of the key competencies we believe are of the utmost importance.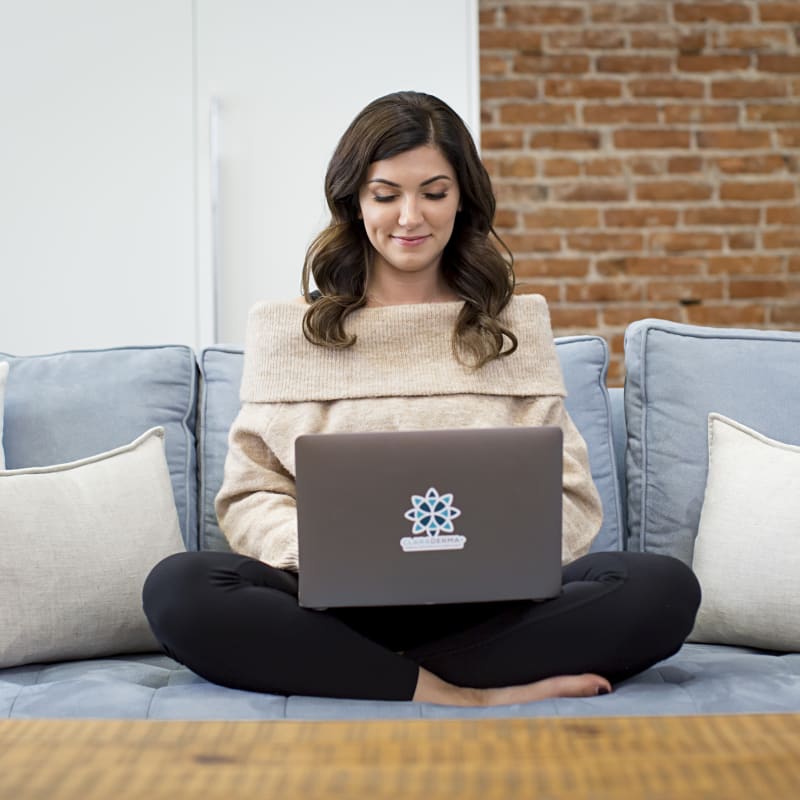 We'd love to hear from you!
Please fill out the form below, tell us a little about yourself and why you would like to join the Claraderma+ team.