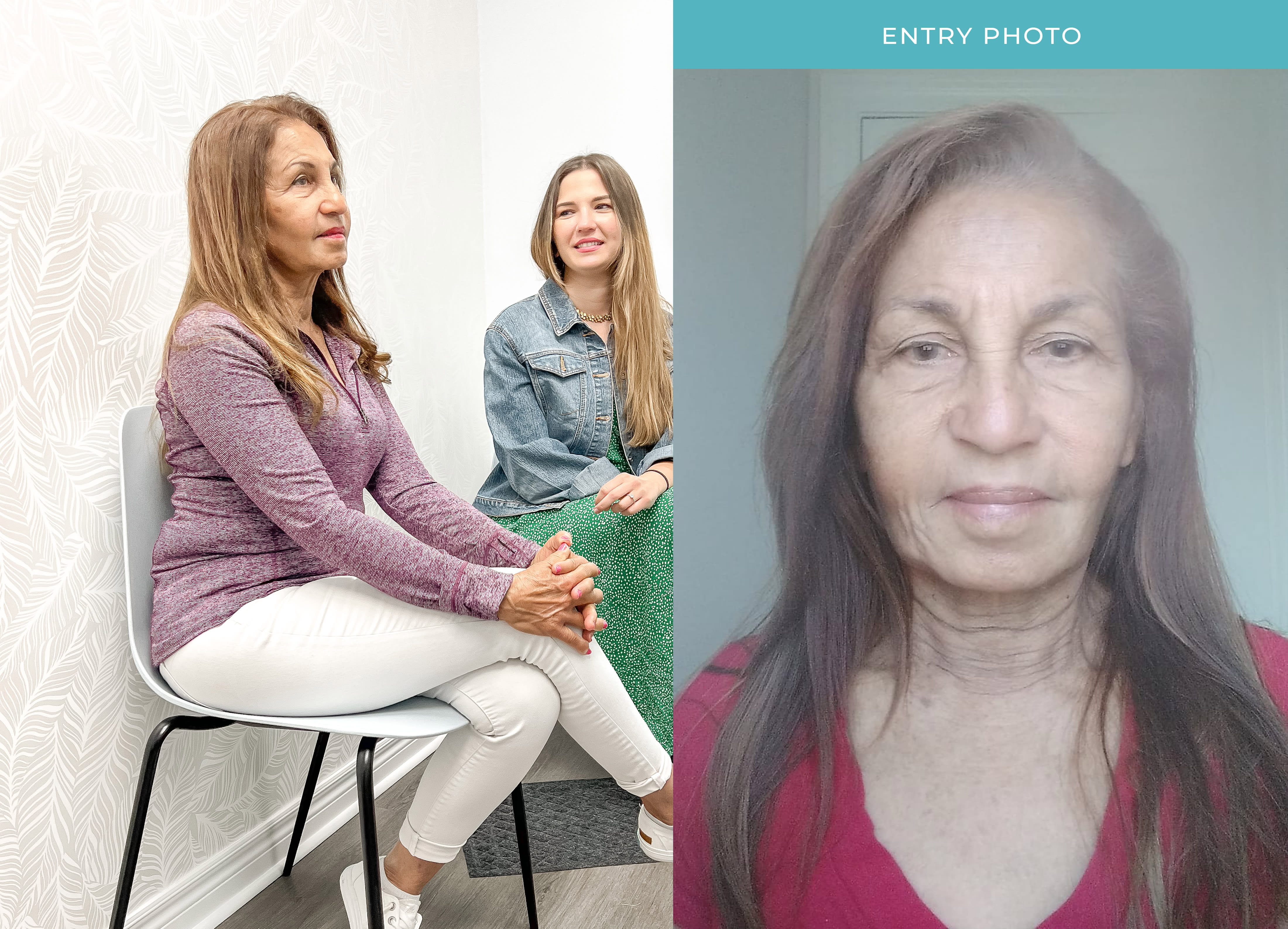 The 2023 New Mommy Giveaway Winner
We've started a tradition at Claraderma and it's been transformational! Last year in honour of Mother's Day we celebrated with the New Mommy Giveaway to give a deserving momma a $5,000 budget to treat herself. We met Ashley and knew she needed this opportunity to be prioritized. Six months later we saw her transformation go beyond the surface; we saw a woman who felt confident and supported for the first time in years! That was a gift we were so happy to give.
---
Ashley's journey was so rewarding for her and for our team we wanted to treat another mothers to an experience like this. This year we were introduced to Nilka and, like Ashley, we knew this was a gift she wouldn't give to herself. 

When we shared the 2nd annual New Mommy Makeover we were overwhelmed by the stories of incredible women and choosing just one was no small feat.
Nilka's story, shared by her daughter, told us about a woman who has always been the backbone of her family as a single mother and never asked for anything in return. This nomination was a gift to her from her daughter and that was something special!

As a single mother, Nilka left her home in Panama to provide a better future for her children. She faced the challenges of a new culture, language, and environment on her own with relentless effort and sacrifice, without complaint and always moving forward. Her journey is a constant source of inspiration for her daughter, Maggie. Maggie says her mom "always supported and encouraged me to aim high and succeed in life." Nilka's own hardships never overshadowed her effort or goal to give more to her kids.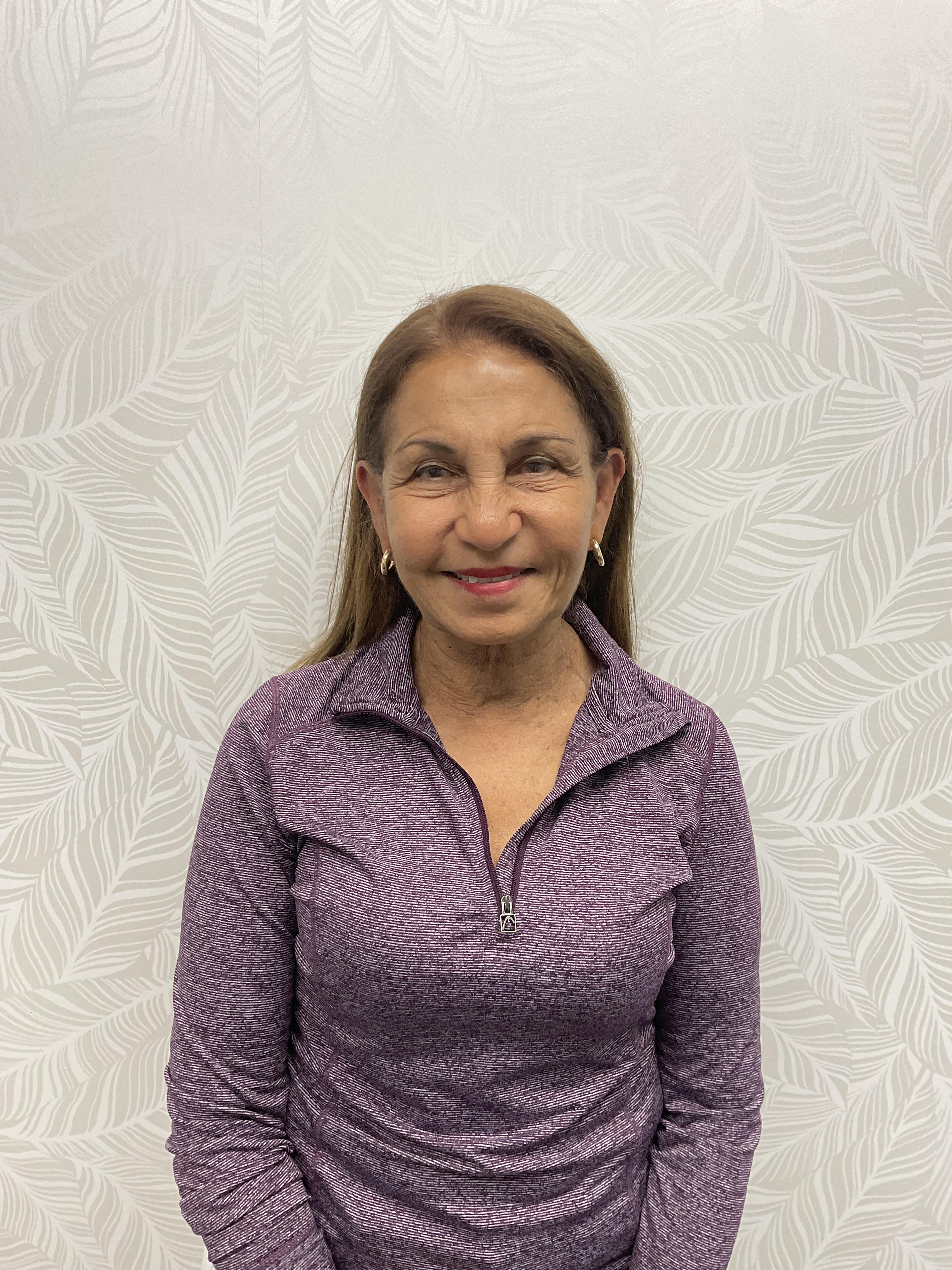 Nilka has been an example to Maggie by prioritizing her health and wellbeing. At 71, her mom is proof that age is just a number and her spirit remains youthful and vibrant. Yet, as a caregiver first, Nilka's dedication to others often eclipses her own self-care. Maggie nominated her mom to give her the opportunity to indulge, relax, and be pampered. 

There are no better words to introduce Nilka and congratulate her than those of her grateful daughter. Here is how Maggie describes her mom:

"The New Mommy Makeover would offer her a rejuvenating experience and be a token of recognition for her sacrifices, strength, and resilience. She deserves this moment of indulgence to cherish her own beauty, which she often overlooks amidst her care for others."

Like her mom, Maggie's words about her beautiful mom show that Nilka's example has made her daughter a caring and kind woman. 

We are thrilled to give Nilka this experience! Follow her journey as she is pampered and cared for with a budget of $5,000! Head to Instagram to hear about Ashley's experience and meet Nilka. 


Book A Consultation
At ClaraDerma+ we specifically tailor our treatment plans to your needs.
Book a free consultation with us and we'll take the time to get to know you and develop a plan that gets you where you want to be: comfortable in your own skin.
Book Now