Every month ClaraDerma+ features some great promotions to help you feel better in your own skin, and this is what we have on promotion today!
FREE Filler Dissolve and $50 OFF Purchase of a New Syringe
This month the clinic is offering FREE filler dissolving for anyone looking to safely and comfortably break down their dermal filler.
PLUS if you end up purchasing a new syringe at the time of your appointment, you'll get $50 off!

*You cannot have filler dissolving and filler treatment in the same appointment. New filler treatment would be at least 2 weeks after dissolving. $50 will be taken off the price of a new syringe for a future appointment.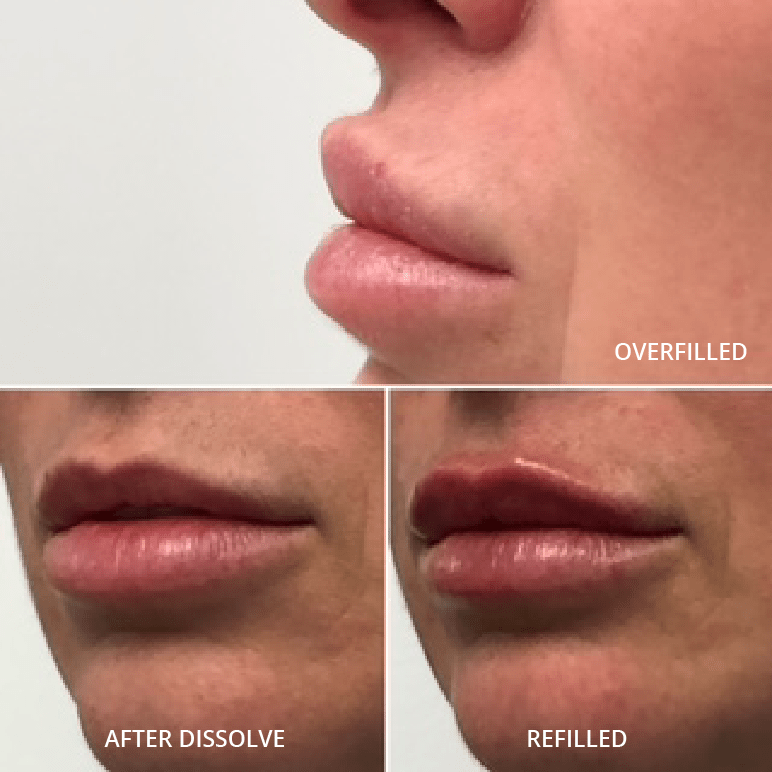 At ClaraDerma+ we use the highest quality, Health Canada approved injectable dermal fillers. Our Juvederm line of dermal fillers is the number 1 recognized brand in Canada. Dermal fillers are composed of hyaluronic acid, which is a polysaccharide that occurs naturally in the body and therefore is a safe and reversible treatment for facial volume loss and contouring.

Learn More

Book An Appointment Now