AlumierMD Acne Balancing Serum: An Honest Review
The following is a product review by Mandy Cavasin.
Looking for an honest review of the AlumierMD Acne Balancing Serum including cost and effectiveness? I've got you covered!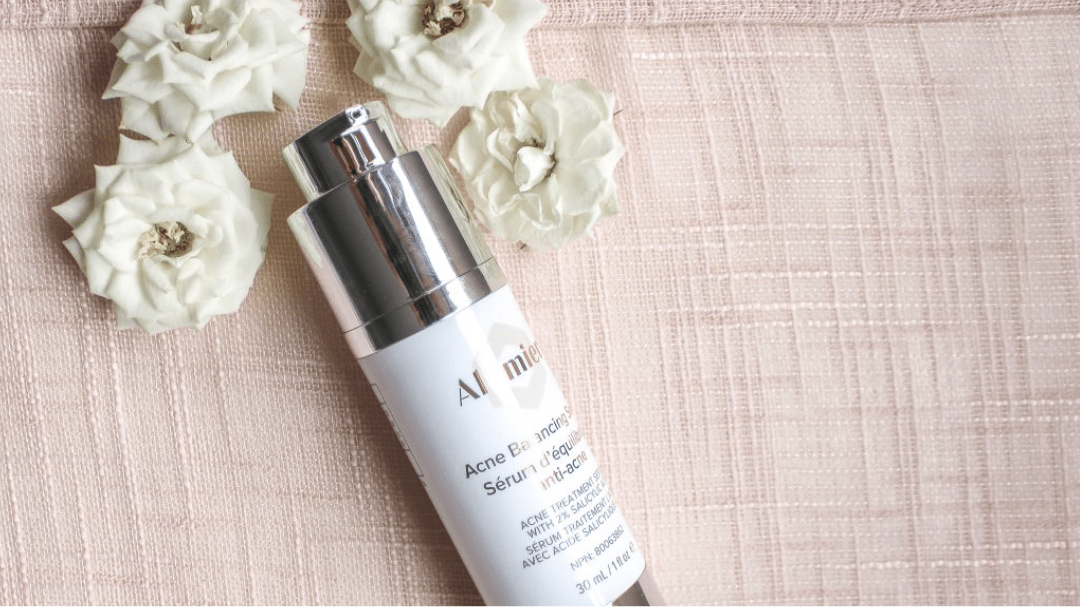 I didn't expect to hit publish on a blog post about How to Treat Hormonal Acne and have it become a pillar of Simple & Sage. The truth: the pursuit of beautiful, healthy skin is something many, many of us experience.

My no. 1 weapon of defense: AlumierMD Acne Balancing Serum! Hands down THE best product in my skincare routine that keeps my skin healthy and combats my hormonal acne and breakouts.
I learned about AlumierMD after having a skin consultation with Claraderma Medical Aesthetics & Laser Clinic in St. Catharines, Ontario. Having a dedicated, highly trained and knowledgeable professional assess my skin, address my concerns, and recommend products that are designed to treat my conditions was such a game changer for my skin health.

So let's take a closer look at this no. 1 line of defense from the cost to the effectiveness (though I think you'll know the outcome there)


Where Can I Buy AlumierMD products?

Since these products are medical strength, you need to see a licensed professional to prescribe them based on your needs. Having skincare recommended specifically to address your skin concerns also means you're not wasting money shopping around for products that promise they will work and don't. AlumierMD products are effective because of their strength so it's worth finding a professional.

Once you've been prescribed products you can order them online and the products will ship throughout Canada. Even though ClaraDerma is in Ontario, Canada, you can still have a virtual skin consultation and receive product recommendations virtually.

Click here to book a free virtual skin consultation with Claraderma.
How Much Does the AlumierMD Acne Balancing Serum Cost?

This serum costs $84.00 CAD which initially might make you gasp if you're used to picking up whatever product is on sale. In addition to the benefits of using AlumierMD product like the medical strength ingredients you need only a small amount as part of your morning and nighttime skin routine. On average, my serum lasts 4 months.
Is it effective?

The proof is in the pudding! Check out the photos below of my acne before I started using the Acne Balancing Serum and my skin after!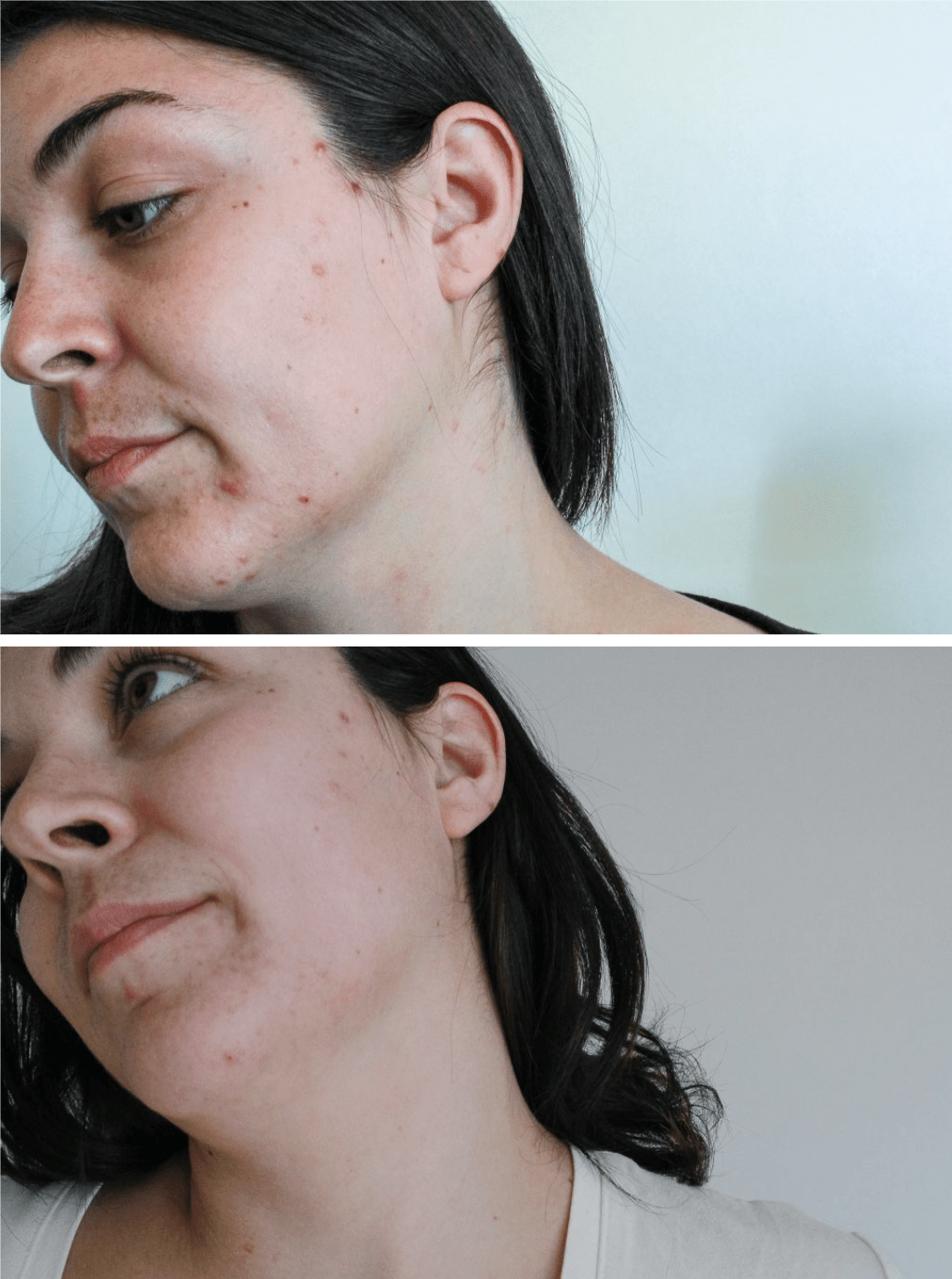 I think it's safe to say, for me, after learning about my skin needs the AlumierMD Acne Balancing Serum has drastically improved my skin. I also really feel I spend less money because I know it's going to work instead of wasting money on products that are less effective or don't work.


 
Review by Mandy Cavasin.
Book A Consultation
At ClaraDerma+ we specifically tailor our treatment plans to your needs.
Book a free consultation with us and we'll take the time to get to know you and develop a plan that gets you where you want to be: comfortable in your own skin.
Book a Skin Consult
Book an Injectable Consult