Every month ClaraDerma+ features some great promotions to help you feel better in your own skin, and this is what we have on promotion today!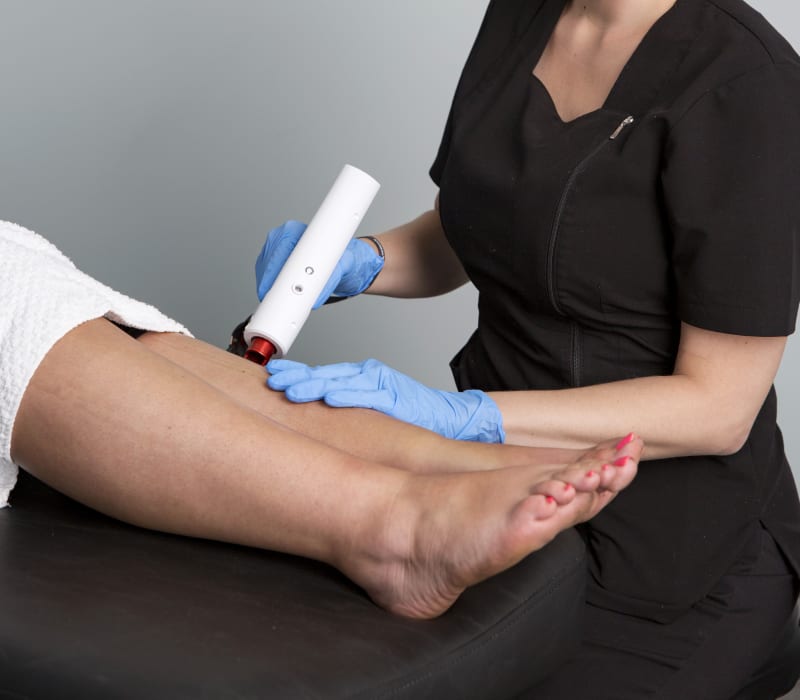 Get Warm-Weather Ready
Ok, so what... The snow just started falling, but that doesn't stop us from thinking ahead to a hairless summer season!
Laser Hair Removal is one of our most popular treatments and it pays to start early - trust us! While we're bundled up inside and the sun takes it's vacation, now is the time to prep your hair and skin to begin your series of treatments.
On average, 6-7 visits are required to achieve a maintenance-free look and this sweet deal will not only save you money, but will have you feeling your best once sweater weather is behind us! 
Save 25% On All Laser Hair Removal Packages!* 
*Must be paid for in January, can book ahead in our calendar. 
IMPORTANT: Must not wax, sugar, or pluck hair within two weeks prior to your appointment. You must also refrain from sun exposure or tanning for four weeks prior to each visit.